X
New At Metsi:
FinOps Practice
Metsi: Helping customers achieve digital maturity
Metsi accelerates digital transformation for the IT enterprise through continuous digital innovation, digital applications, hybrid multicloud adoption, microservices, and Anything-as-a-Service. We create the secure IT flexibility that meets business demand.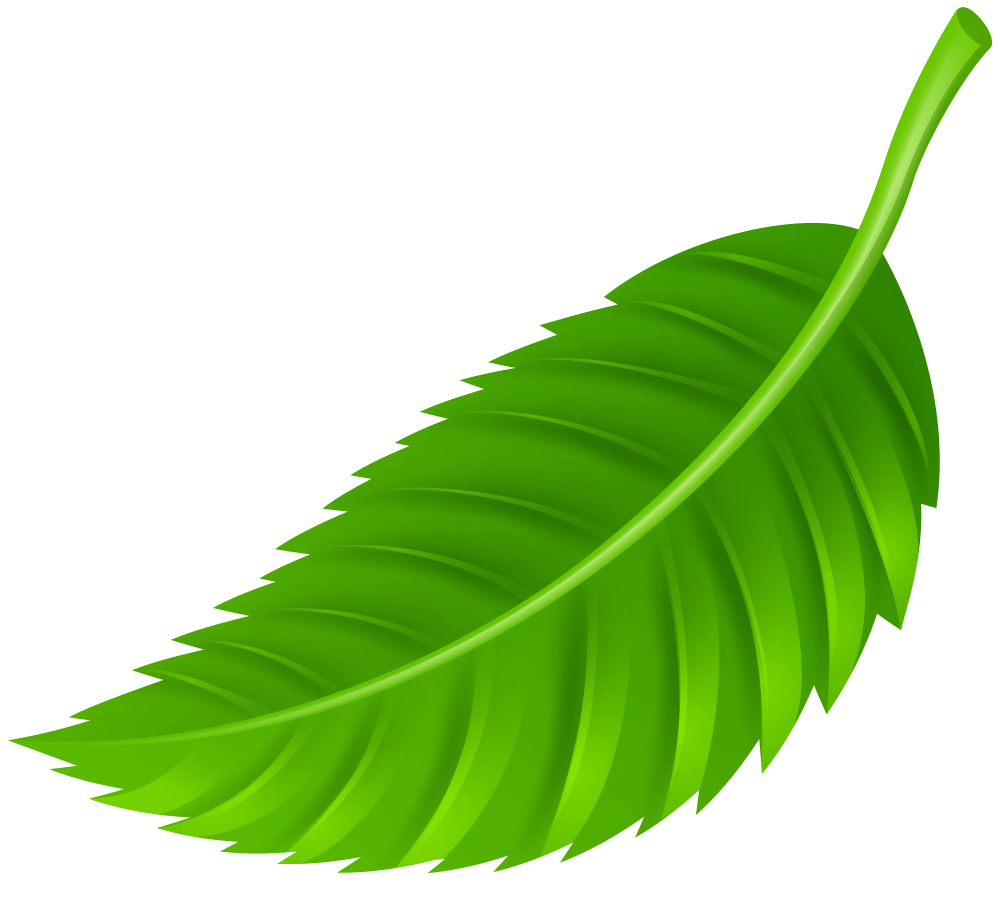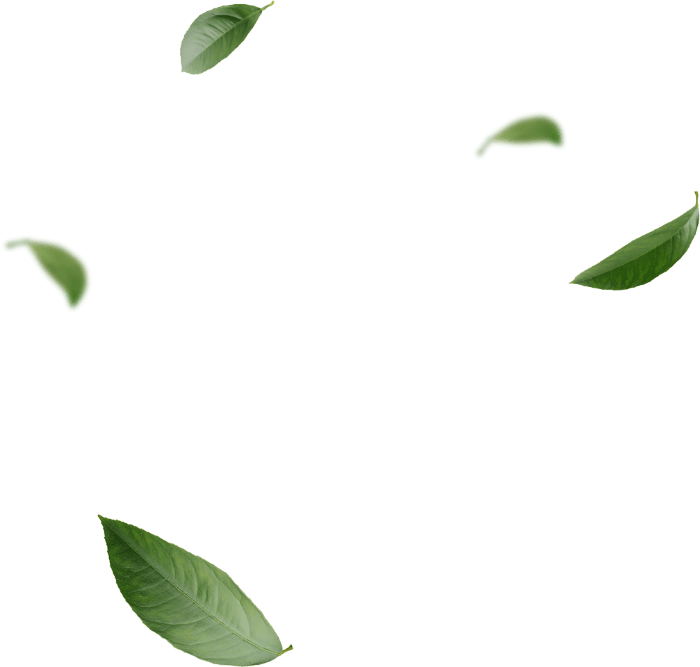 Transforming IT
Business agility through service innovation
Metsi enables customers to accelerate their journey to digital maturity by aligning to their IT and business goals.
We do this by taking a service-centric approach to application and platform modernisation, making it simpler to define, deliver, manage and consume secure services.
Our expert teams build intelligent solutions based on data-driven insights, to provide outcomes that drive business agility and service innovation.
Who we are
Our Partners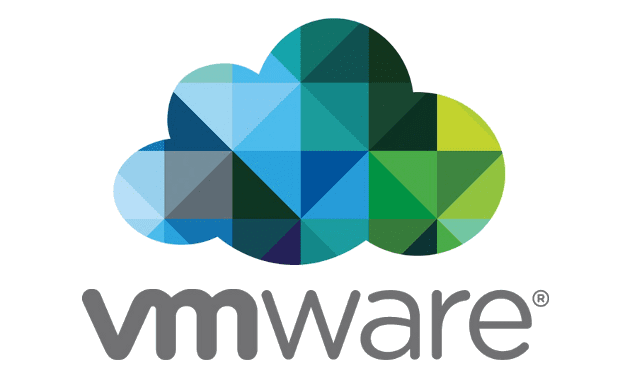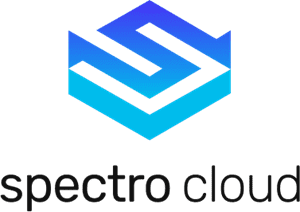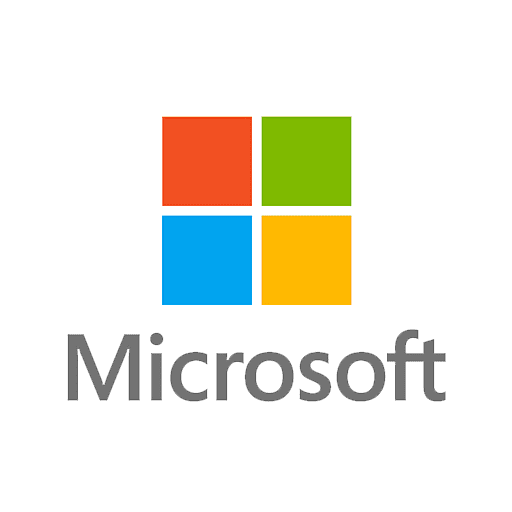 Metsi Elements
How our solutions improve your business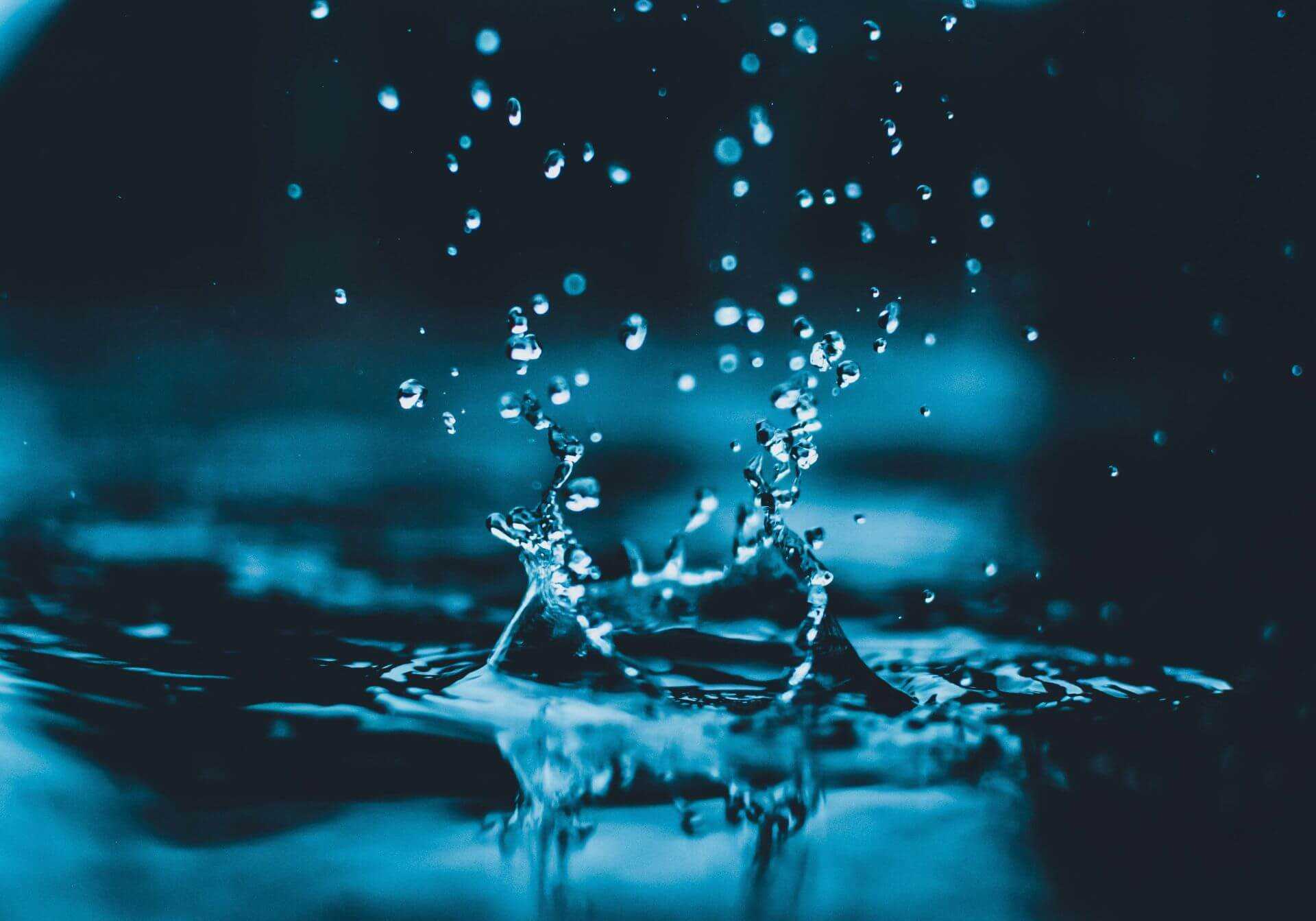 Data-Driven Governance & Security
Used correctly, data is your most precious asset. By helping you to define policy and processes, the value you can achieve from your data is enhanced, while still maintaining its integrity.
Digital Maturity
Businesses are experiencing a constant cycle of change in our digital age. Digital maturity is all about maximising the value of data-driven innovation through digital transformation. Metsi gets you ready to invest in the practical implementation of transformation, and helps you reap the rewards.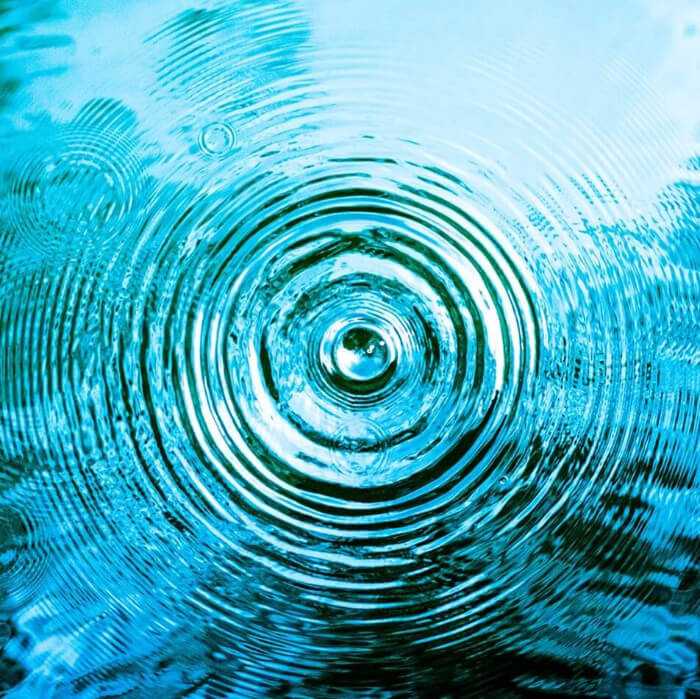 Application & Platform Modernisation
Modernising the platform infrastructure and architecture of existing legacy applications can improve the speed of new feature delivery and increase scale and performance that fits in with a broader, next-generation data centre and IT strategy.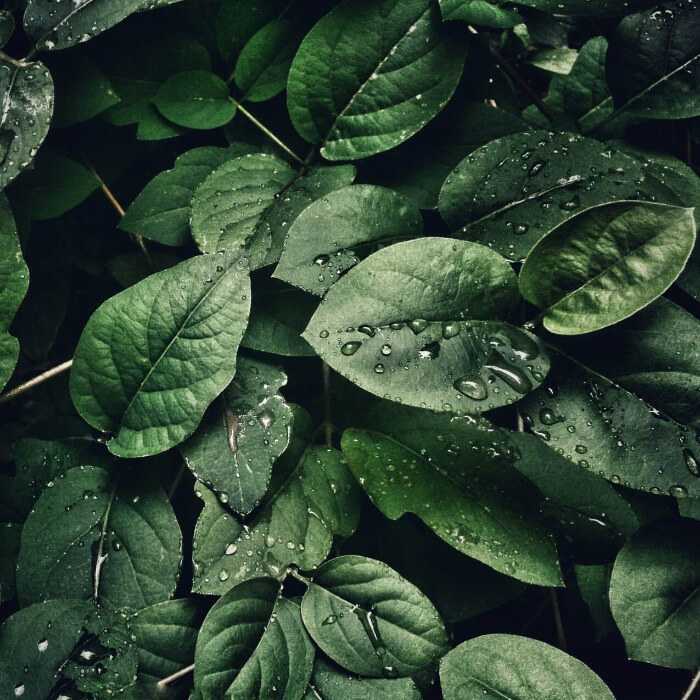 Business Innovation & Service Agility
Innovation is about being smarter by defining and optimising new ways of doing business; solving problems; and delivering services faster to achieve cost reduction and profitability.
Client Industries
Global Telecommunications
Global Financial Services
Contact Us
Have a question about our solutions?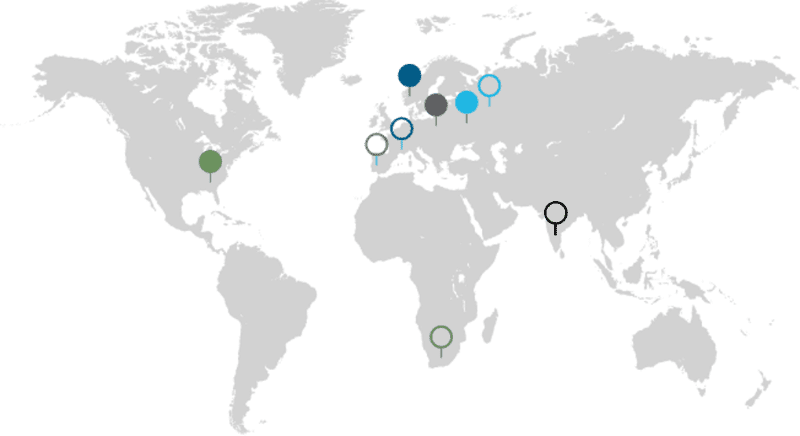 Office Locations
UK
USA
Germany
The Netherlands
Satellite Locations
Belgium
South Africa
Poland
Spain
India